New Member Checklist
Now that you're a member of the YMCA of Greater Michiana, here are a few things to help you get the most out of your Y experience.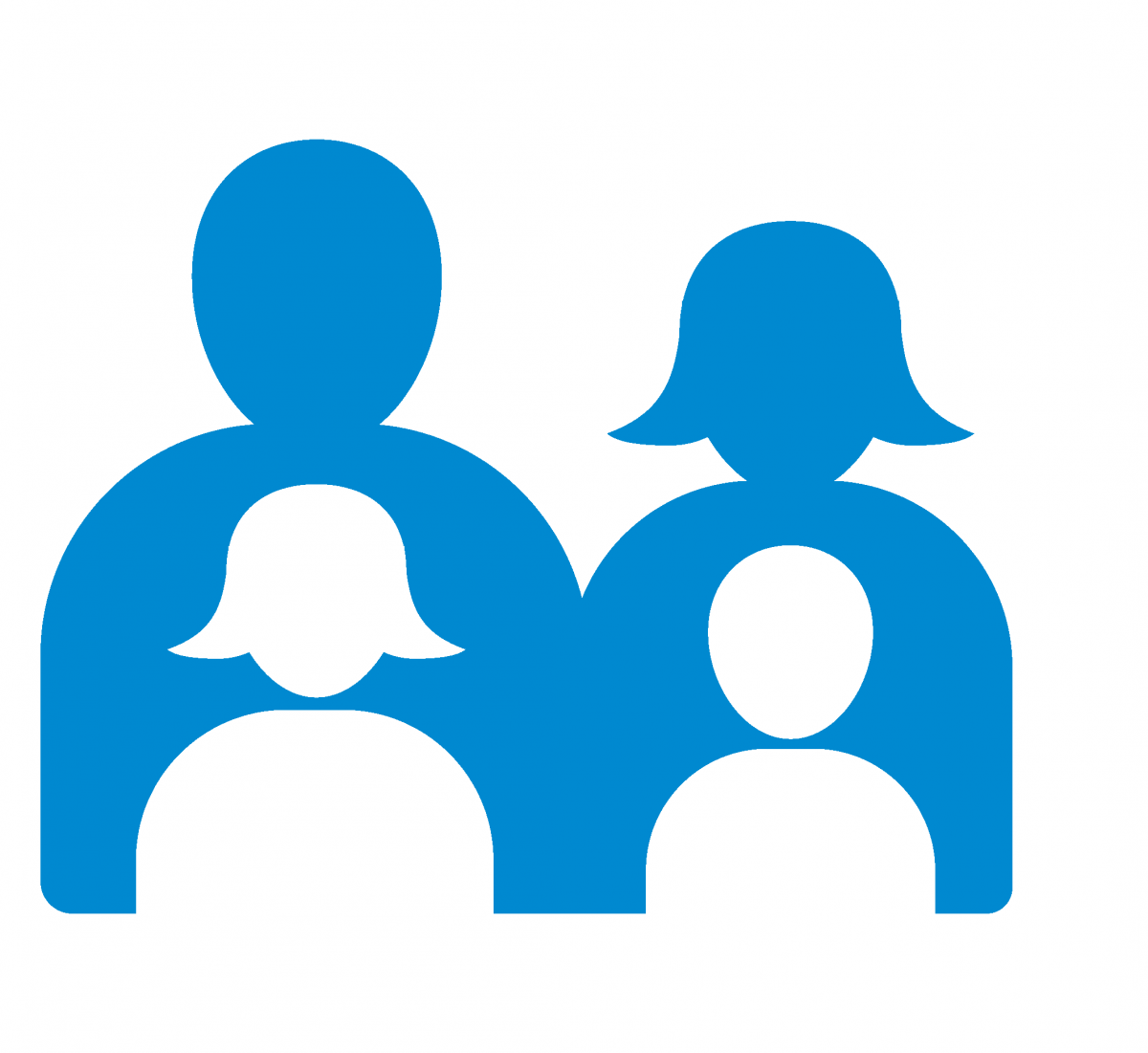 Stop in for a Tour
Get familiar with your Y facility, programs, and services and meet the people who will help you transform your life. We are more than just a gym!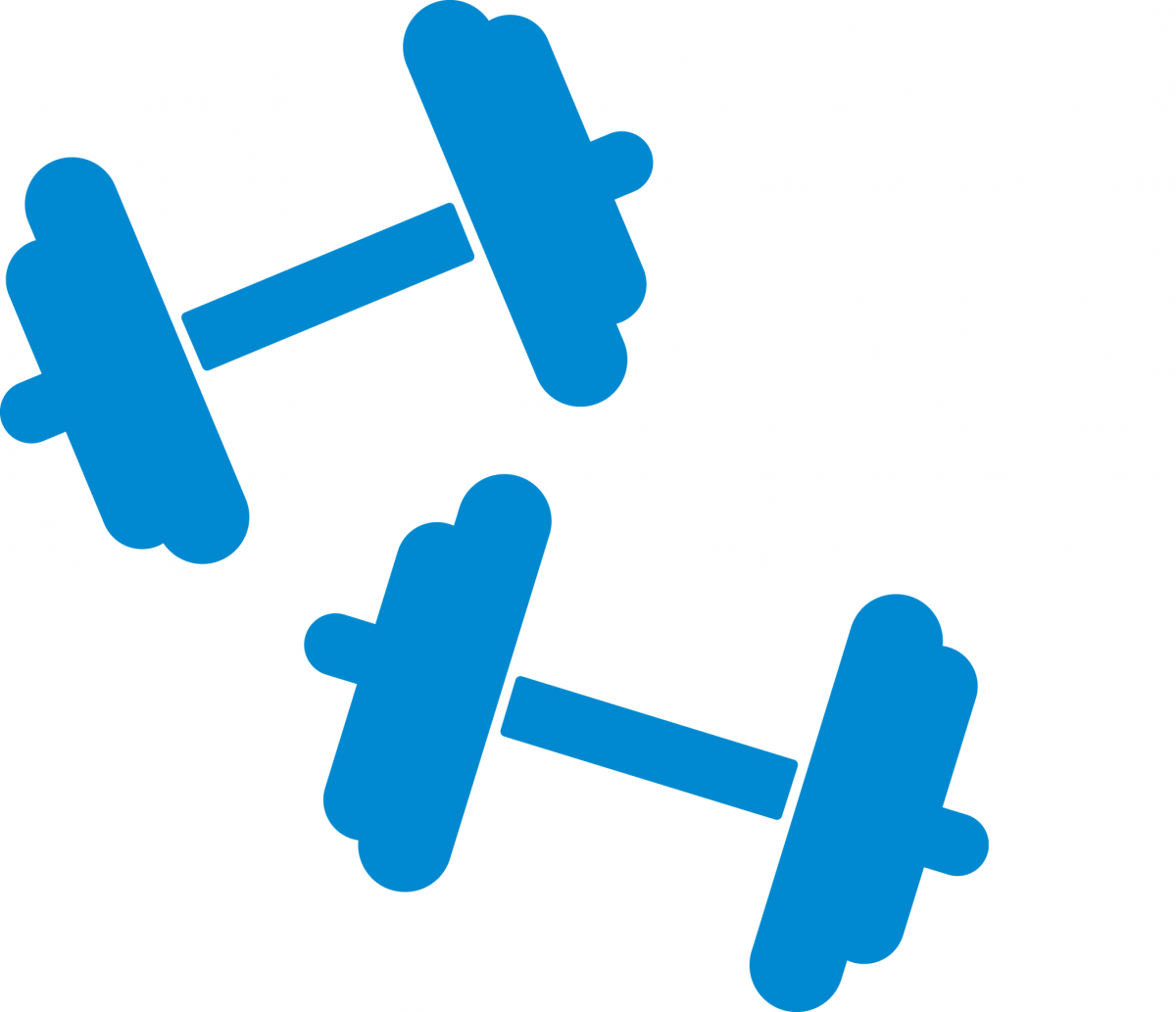 Get Started
Get started by spending 30 minutes with a YMCA personal trainer. Work to identify your goals and create a plan tailored just for you. Be sure to make your appointment with member service right away!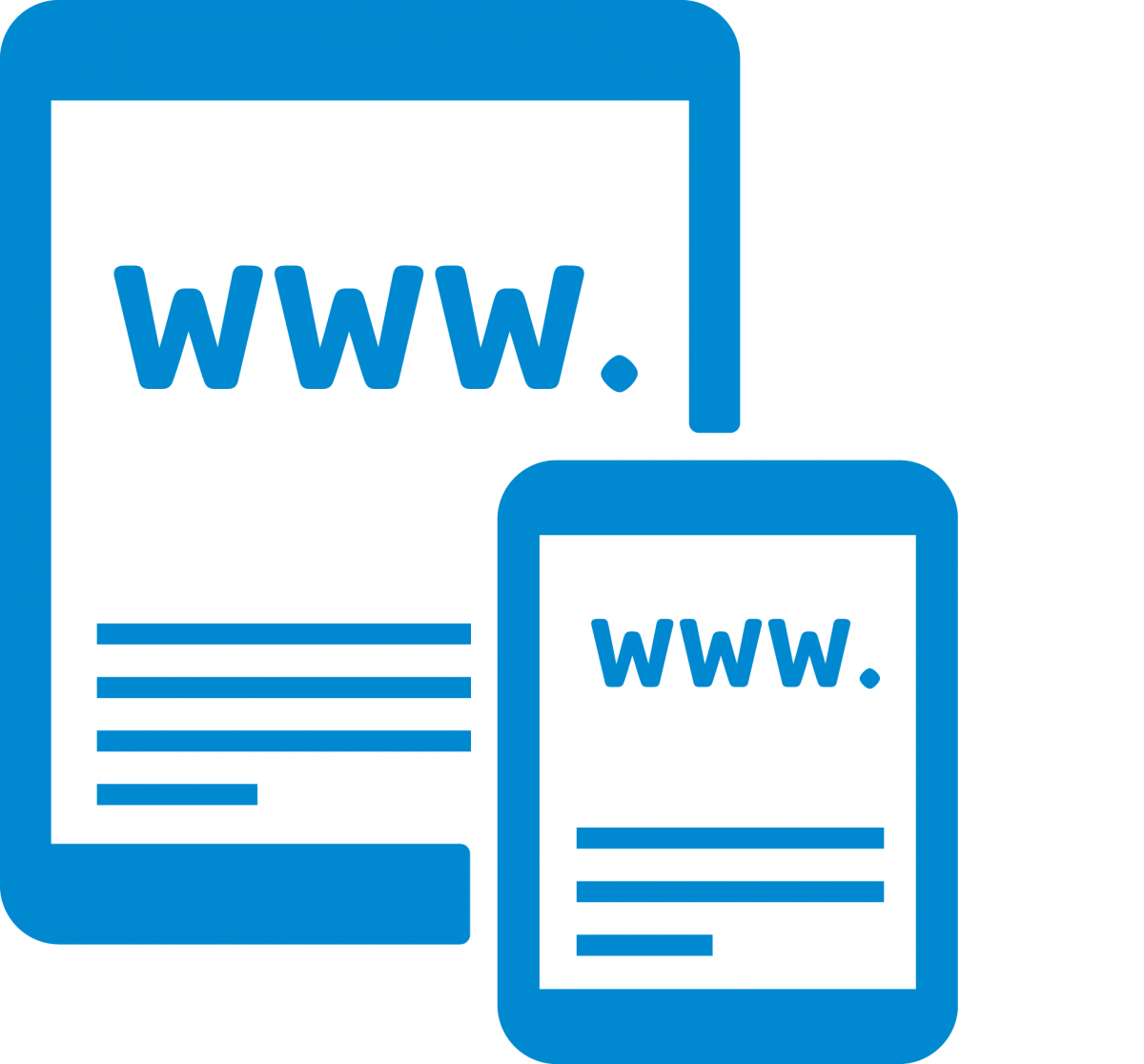 Download our Helpful Mobile App (Google Play | iTunes)
Download our mobile app to view schedules on the go! Get updates regarding schedule changes, view announcements, and special offers, and browse programs/classes by day or week.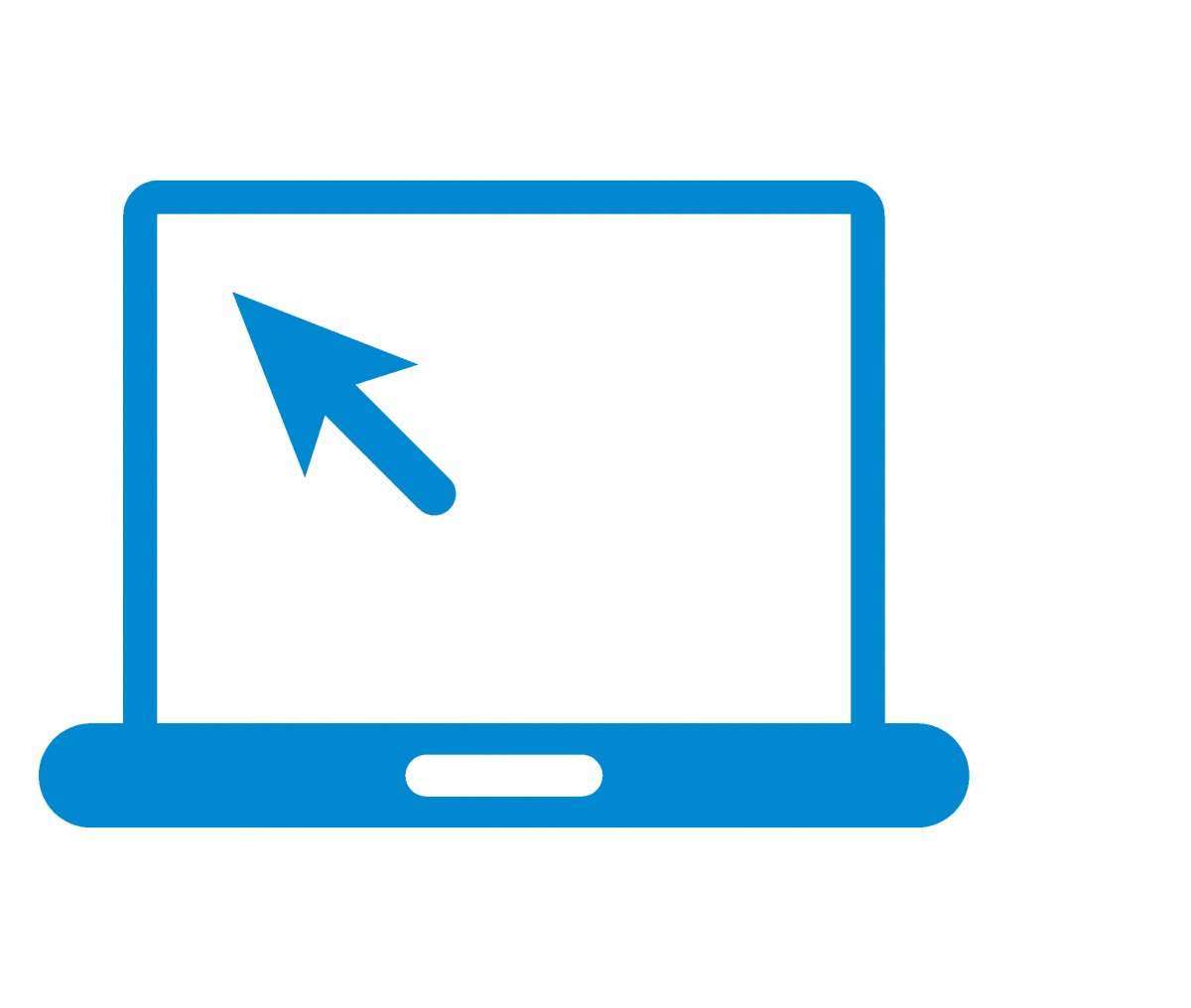 Get Connected and Stay Informed
Provide your email address at member service or sign up below to receive our monthly e-newsletter filled with helpful health & wellness information, upcoming events, challenges, special opportunities, and so much more. Be sure to like our Facebook page and follow us on Instagram and Twitter to stay informed and engaged with us!