Changing Lives & Improving Health
Investing in the Niles-Buchanan YMCA is investing in the future of our community. The Y focuses on youth development, healthy living, and social responsibility. Our core values of caring, honesty, respect, and responsibility are at the heart of everything we do. We believe that positive, lasting personal and social change can only happen when we all work together to invest in our kids, our health, and our communities.

As the nation's leading nonprofit committed to helping people and communities learn, grow, and thrive. Y contributions are both far-reaching and intimate — from influencing our nation's culture during times of profound social change to the individual support we provide to every person in our community.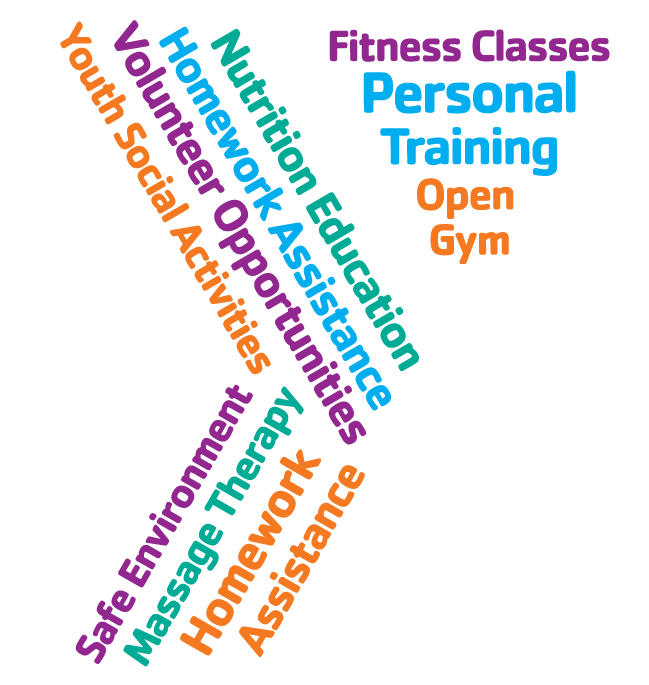 The Niles-Buchanan YMCA has been serving this community since 1944. It was founded by leaders in the area to ensure that everyone has the opportunity to become healthier, more confident, connected, and secure. We serve youth, teens, adults, seniors, families, and the greater community with an emphasis on meaningful partnerships.
With this expansion, we will continue our mission with greater impact.
Community Campaign
Every dollar donated to the Y has a lasting impact on the people of Southwest Michigan. When you donate to your Y, you're donating for a better us.
Each donor that contributes at the Investor Level ($500 and above) will be honored by including their name on the YMCA Donor Wall, located in the new addition.
Click here to download a pledge form
New Spaces
Full-size gymnasium
Youth Room
Teen Room
Fitness Studio
Additional space for preschool & Childwatch
Office space